Saturday Series: Holiday Gifts
Patterns for Thursday Show and Tell Items
Hi everyone! I'm going to do a quick (late) post to add to the Sat. Series on Holiday gifts. Carrie posted about the Noodlehead divided basket a few weeks ago so I am skipping that.
For the other items I showed at Thursday's meeting:
The Patterns for the Molly Market Tote and the Emma zip bag were purchased from Michelle Lizcano's Etsy shop - PaisleyPear Patterns/SuperOrangeSewing.
Molly market tote: I love this one.
CLICK HERE for Etsy Shop link
Have made 7 and will make more. I think 2 or 3 coordinating bags make a great gift! Find outdoor/canvas fabrics on Jo-Ann's red tag table and get them when they are an additional 50% off. If fabric is less than 58", buy 1.25 yd instead of 1 yd. You can make strap wrap and binding from some thinner coordinating material if main fabric to hard to work with. I used 3 coordinating fabrics for one set and mixed the pieces all around...though it works great with just 2 fabrics as well. Next time red-tags go 50% off, I'll be making myself some of these. Be forewarned...this takes almost as long to cut all the pieces out , and "prepare" them, as it does to sew them together!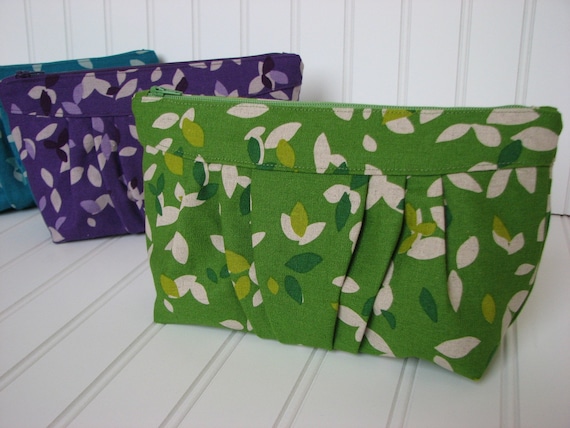 Gift bag for Colby: Emma Zip bag - Also from Michelle Lizcano -
CLICK HERE for link to Etsy
I made a couple sized as per the pattern, and then sized another one up slightly larger.
Dopp kit bag -- this was a free pattern I originally found on AllFreeSewing.com, but I think it was designed by Lindsay Wilkes at The Cottage Mama.
CLICK HERE for Boxy Dopp Kit
If I made it again, I'd cut it a little bigger..maybe another 1.5...to give more room inside for shaving stuff.
Weekender bag - This is a free pattern found here
Carpetbagger bag.
I made 2 of these, the second one larger than the first. The pattern didn't call for lining, but I lined the bag. I also added some more pockets (both exterior and interior, and lined them), and put magnet closures on the exterior pockets. It works great for weekends. If I made it again, however, I'd switch the direction of the zipper so it runs the same direction as the bottom length. I think it would be easier to get into the that way. I also used Jo-Ann's red-tag fabric for this. This was upholstery fabric, purchased when red-tags were 50% off.
I haven't made the items below, but I think they look like great patterns. All of patterns below are Anna Graham designs,from Noodlehead.: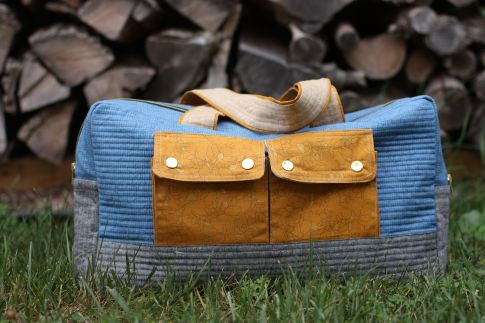 Cargo Duffle Bag from Robert Kauffman website -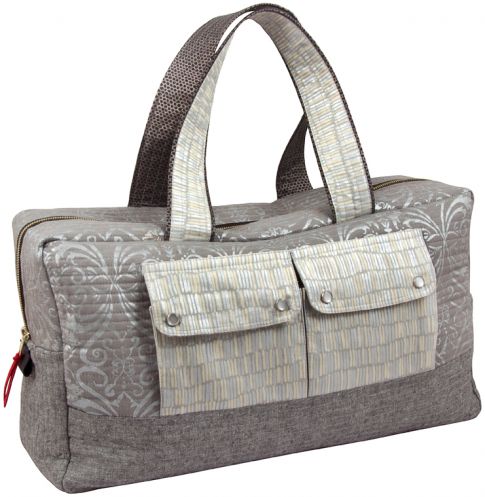 CLICK HERE to go to Cargo Duffle link
Click here for Cargo Duffle pattern 2
She also has a nice slouchy "Trail Tote" bag on there as well -
Click here for Trail Tote link
It may be too late for last minute Christmas gifts, but hopefully these will be useful at some point for you.